Is there anything better than fresh corn, tomatoes, and watermelon? Obviously, not all at the same time. But, these are some of the best tastes of summer. As the season turns and there's nothing but warmer days ahead we look forward to savoring the sweet tastes of summer. We can't wait for a cool summer night with grilled corn slathered in butter. A hot day when the only thing that'll make you cool down is a refreshing slice of watermelon. And those in between times when tomatoes go with everything. From breakfast eggs to a caprese snack, fresh tomatoes are king. The best way to welcome summer in Brandon is by getting the food ready.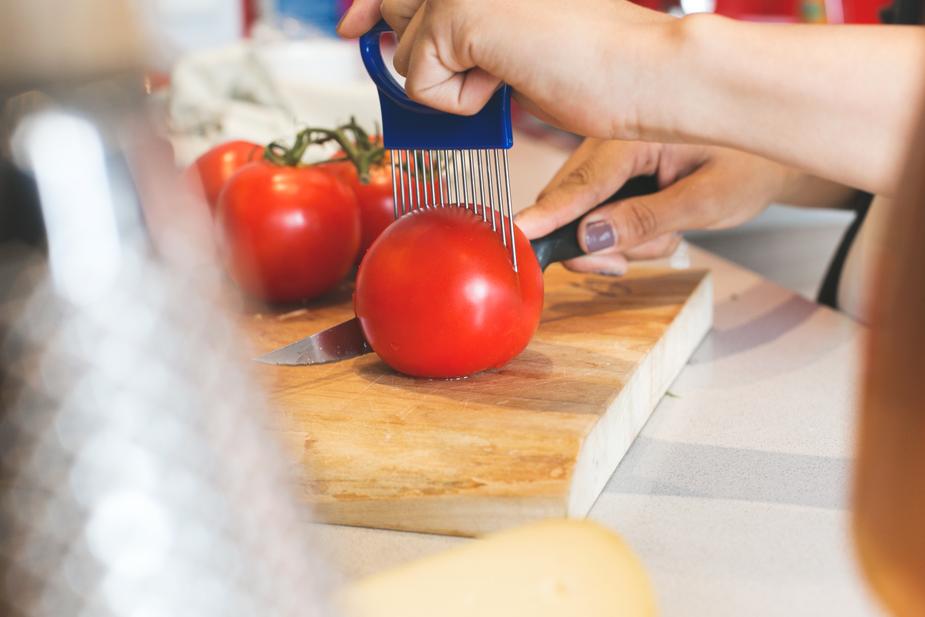 We all know grilled corn is amazing, but what about elote, or Mexican street corn? It's the perfect pick-me-up on a summer day, it's something we crave when the temperatures drop. If you don't know, elote is an ear of shucked corn slathered in Mexican cheese, sour cream, cilantro, chili powder, and a squeeze of lime. If you want to make this street food at home, The Inspired Home has an easy and delicious recipe for you to follow.
Caprese is classic. This Italian sandwich is the perfect amount of filling and refreshing. It can be eaten for almost any meal and covers all the food groups. If you don't know, a caprese sandwich is mozzarella cheese, fresh basil, and fresh tomatoes sprinkled with balsamic vinegar and either served as a salad or on a sandwich. It's versatile and can please almost any palate.
And finally, we have watermelon. We know watermelon by itself is fantastic, but what if you added lemons. Watermelon lemonade is a great way to beat the heat when the Flordia sun is beating down upon you. It's incredibly easy to make and guaranteed to please a crowd. This recipe from Cooking Classy shows you how to make it.
What are you planning to do with your summer in Brandon? Does it involve cooking? Let us know in the comments.